I think God leaves me alone to let me find my own strength
because no one else can give it to me.
Sometimes it is very lonely.
But I know the lonely times teach me the most.
I must let go in order to let anything in.
No one can love me, for me.
Take a big walk protected in the trees.
I miss the time before today.
act iloveyou so much, but i'm afraid to say it..
iloveyou n imissyou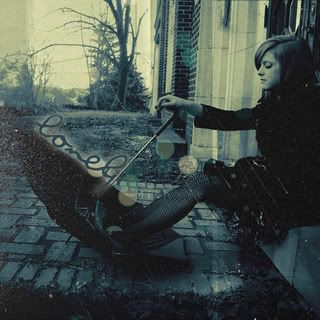 ---
❤ thank you for drop here. FOLLOW and LIKE ❤
---