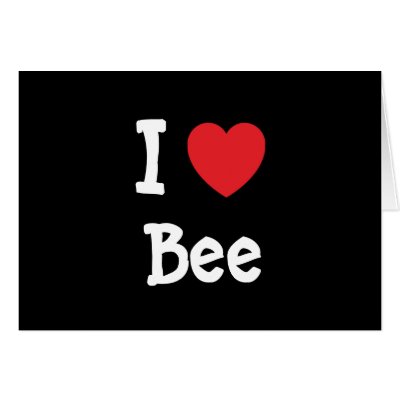 i LOVE my BEE...
who is my bee ?
hehe...
let dat be our SECRET !
sekarang dah pandai berahsia...
So close, but oh so still too far..
i'm in LOVE with you My BEE...

When we're together, there's no where else i'd rather be,
when we're apart, you still mean everything to me.
---
❤ thank you for drop here. FOLLOW and LIKE ❤
---